Aqua Facial
Royal Suite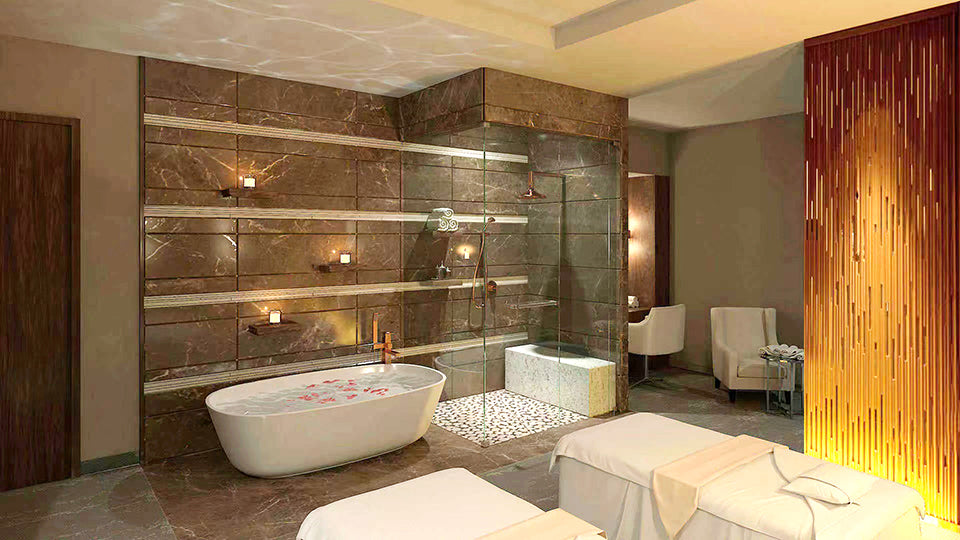 $300 2HOURS
Highlights:Champagne, herbal tea, essential oil bath, 2 hours using the room after treatments.
Note: A cleaning fee of $20 will be charged after the room is used. If it exceeds the specified 2 hours, an additional 10% room fee will be charged every 15 minutes according to the length of time.
Day Spa Pass                                               
$40
Note: Please call first to check our available time.
Recommendations for special needs 
Pregnancy(12-30 Weeks)
Facial: Marine Therapy Facial; Acqua Facial; Acqua Facial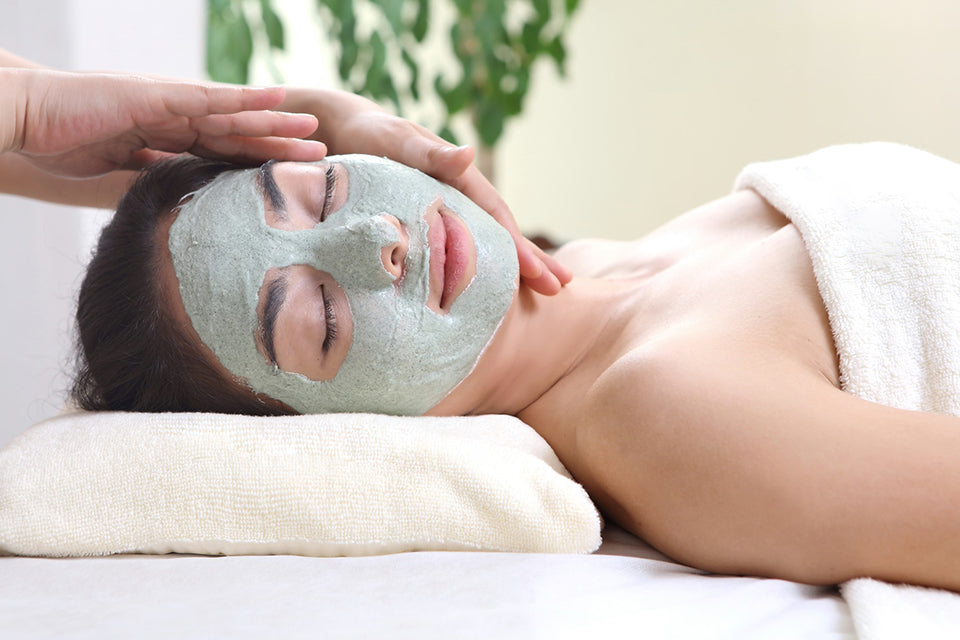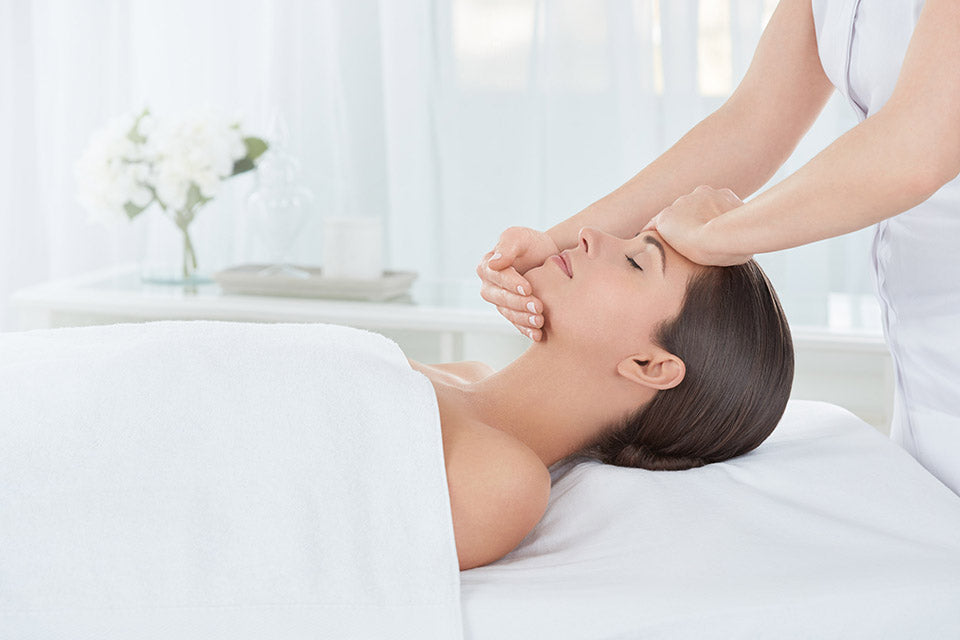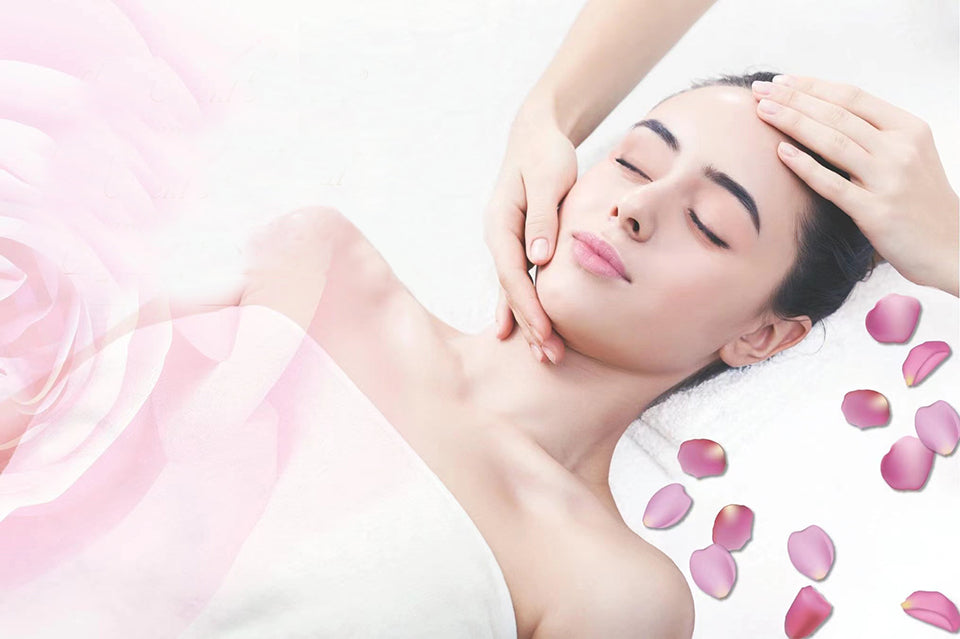 Massage: Maternity Massage*;Deep Tissue Massage*(Adjust to light pressure); Engergy Flow Massage*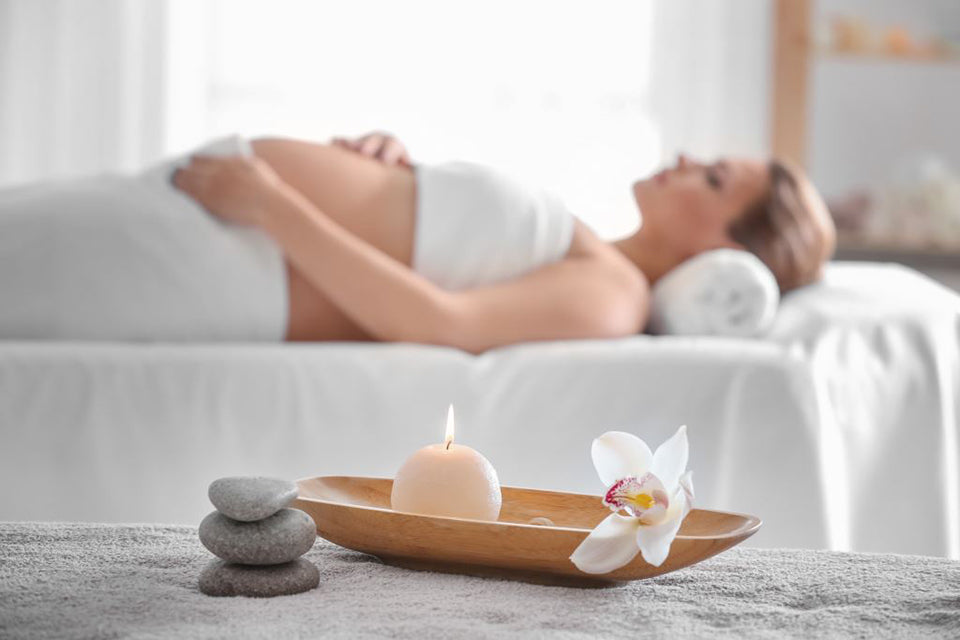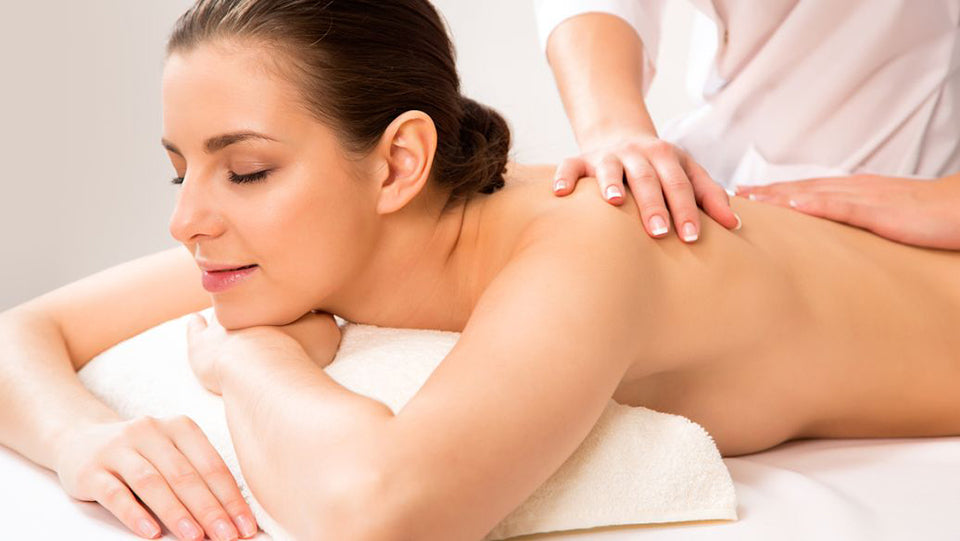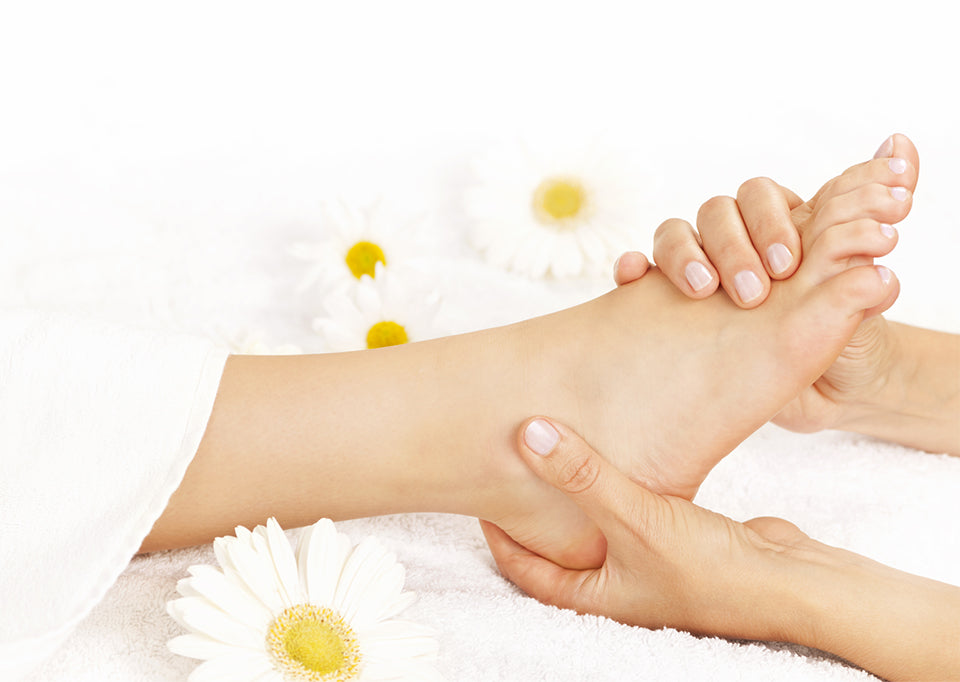 Sensitive Skin
Facial:Aromatherapy Massage;23K Golden Spoon Facial;Aqua Facial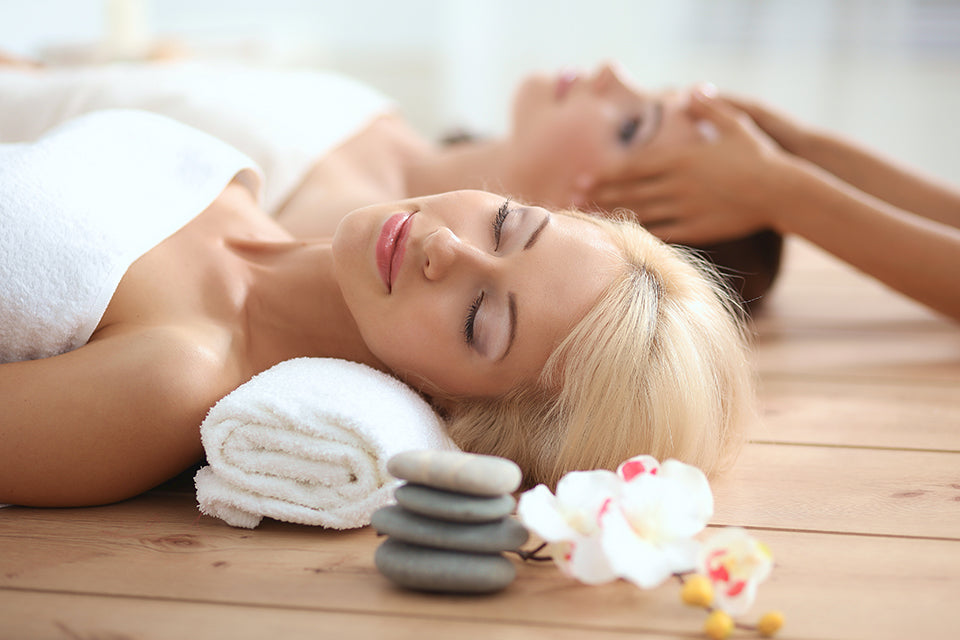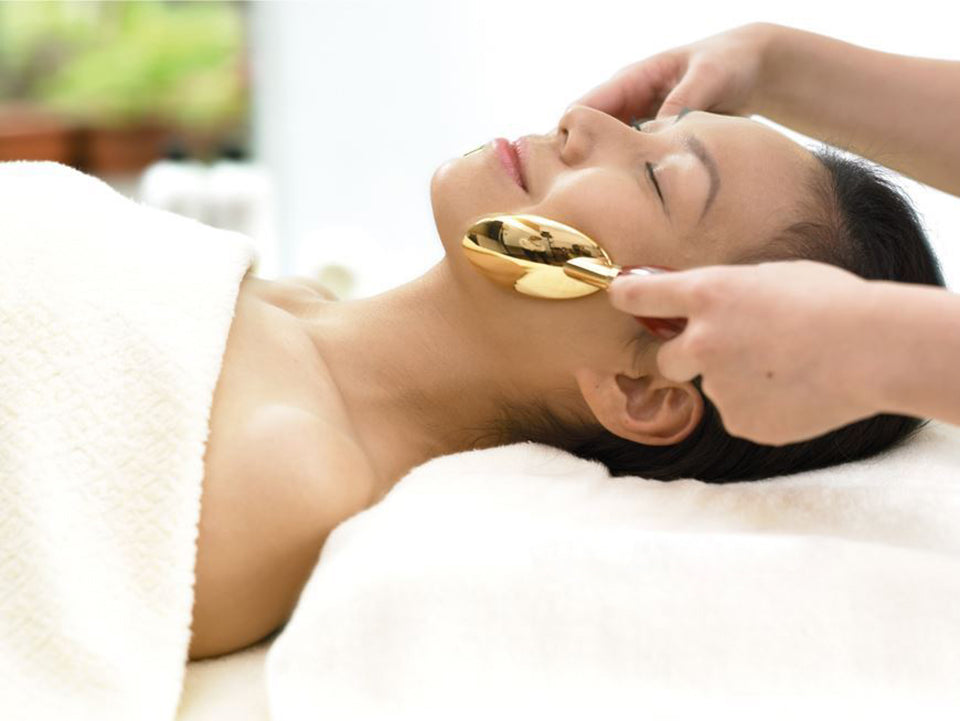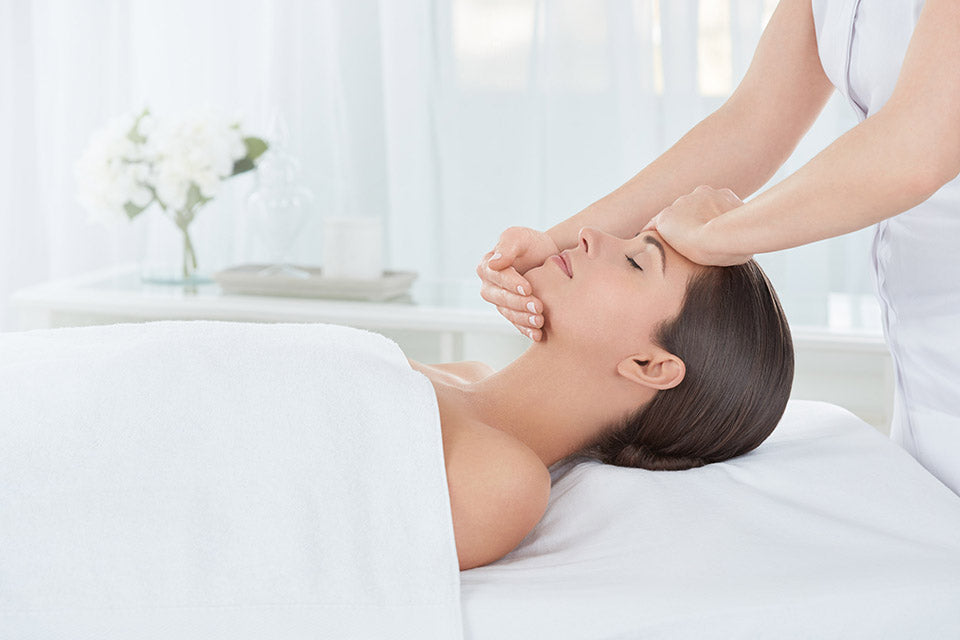 Couple Massage/Facial
Can choose any massage or facial treatments you like, we will prepare our deluxe couple room for you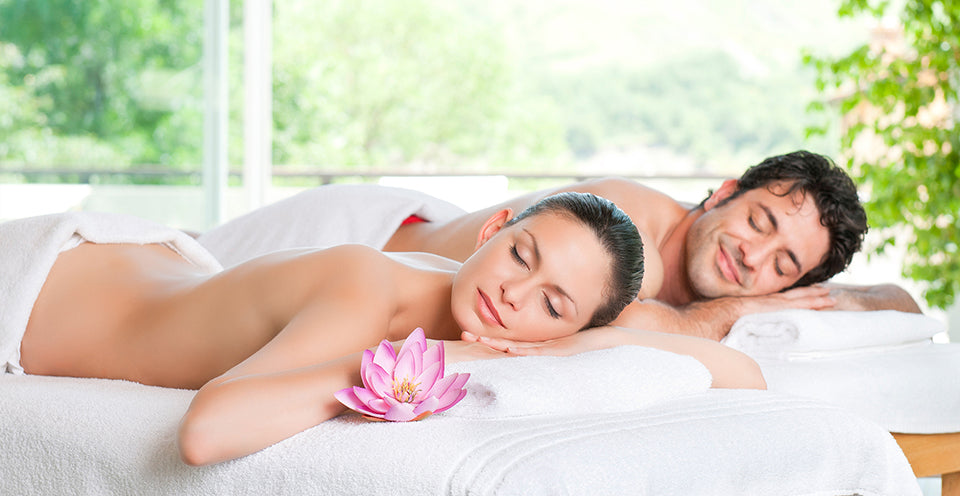 Amenities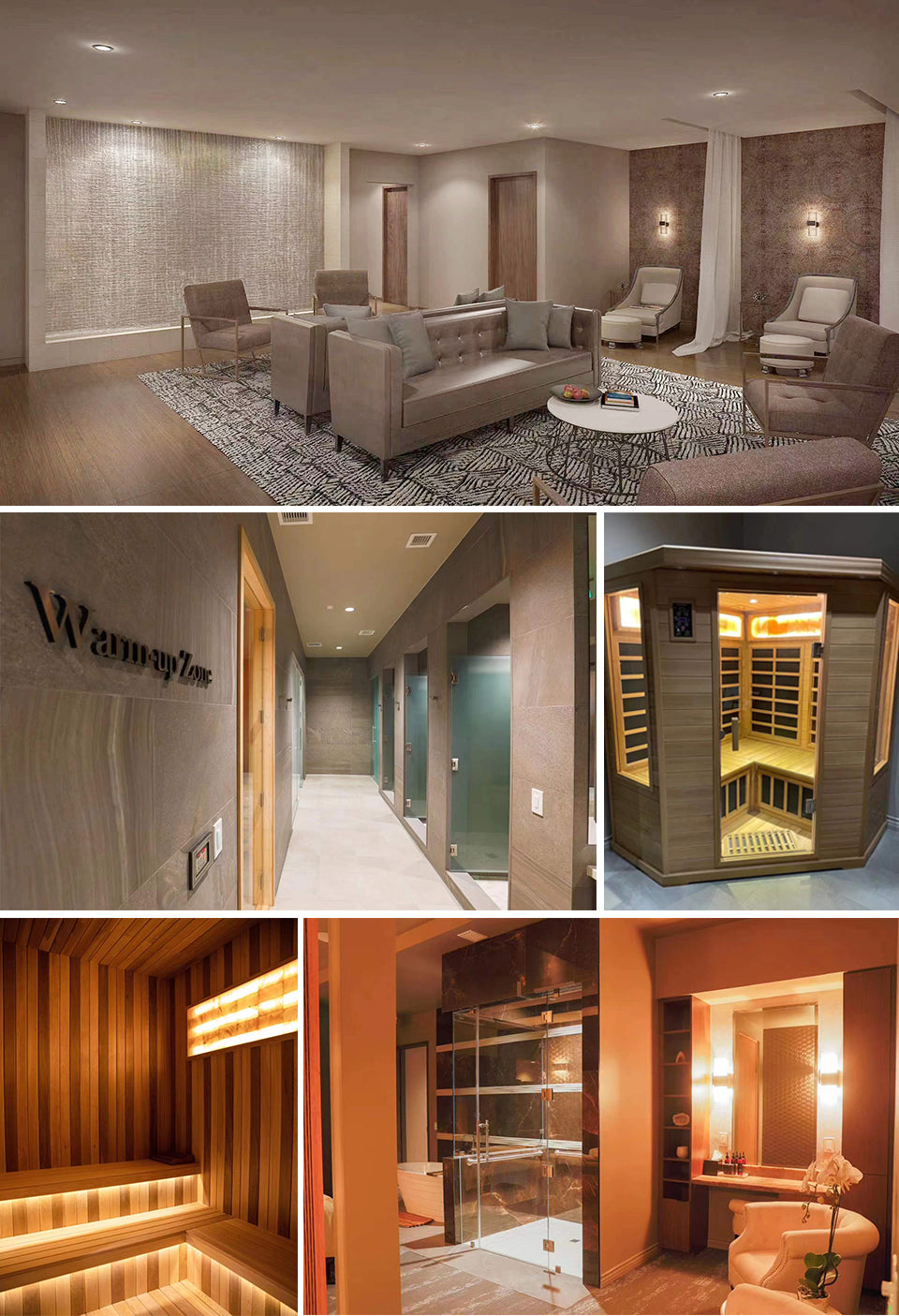 Lady' Section
Aromatherapy Steam Room, Himalaya Sauna Room, Shower Room and Fancy Relaxation Room
Gentlemen' Section
Sauna Unit, Shower Room, Relaxation Room