Therapist Recommendations
Body Massage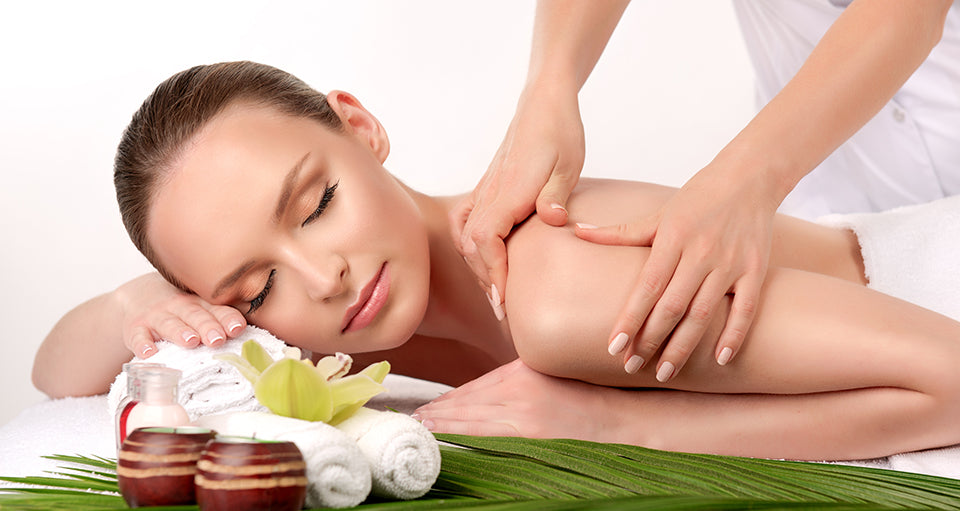 Aromatherapy Massage*
$190 60MINS
Reccomended: Edema Body Type, Poor Lymphatic Circulation
Highlights: Full body massage with light pressure, Detox, Swedish massage.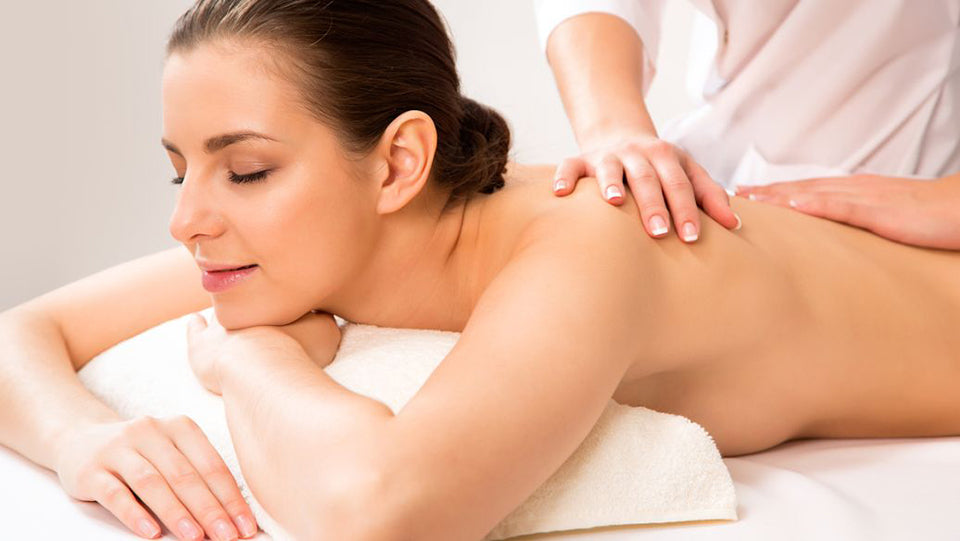 Deep Tissue Massage**
$95 30MIN/$190 60MINS
Reccomended: All Body Type
Highlights: Full body massage with moderate pressure, Release muscle tension and stiffness( Pressure is  adjustable).
Note: 30MINS is add-on treatment must combine with other treatment.Recommend combine with Aromatherapy massage*($190) Or Sodium Power Massage**($175) or any treatments you like.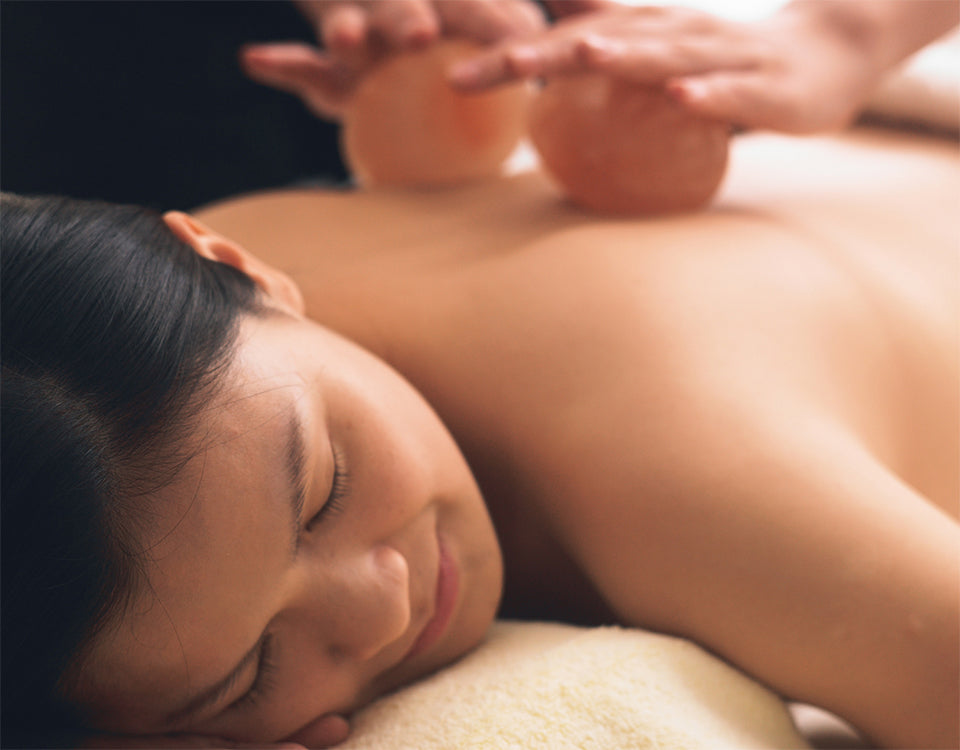 Sodium Power Massage**
$175 45MINS
Reccomended:Edema Body Type, Poor Lymphatic Circulation
Highlights: Using heated Himalayan salt ball to increase the flow of oxygenated blood of body, body detox and balance.
Note: Recommend combine with 30MINS deep tissue massage**($95) or Aromatherapy massage*($190) or any treatments you like.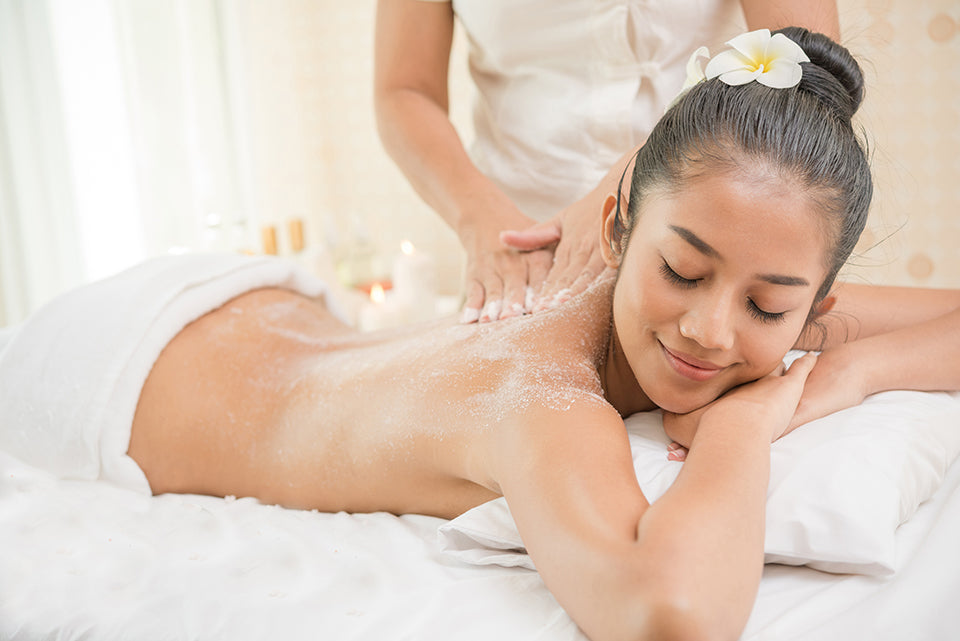 Detox Firming Massage*
$245 90MINS
Reccomended:All Body Type(Female Only)
Highlights: Whole body scrub including 30mins back massage
Facial Massage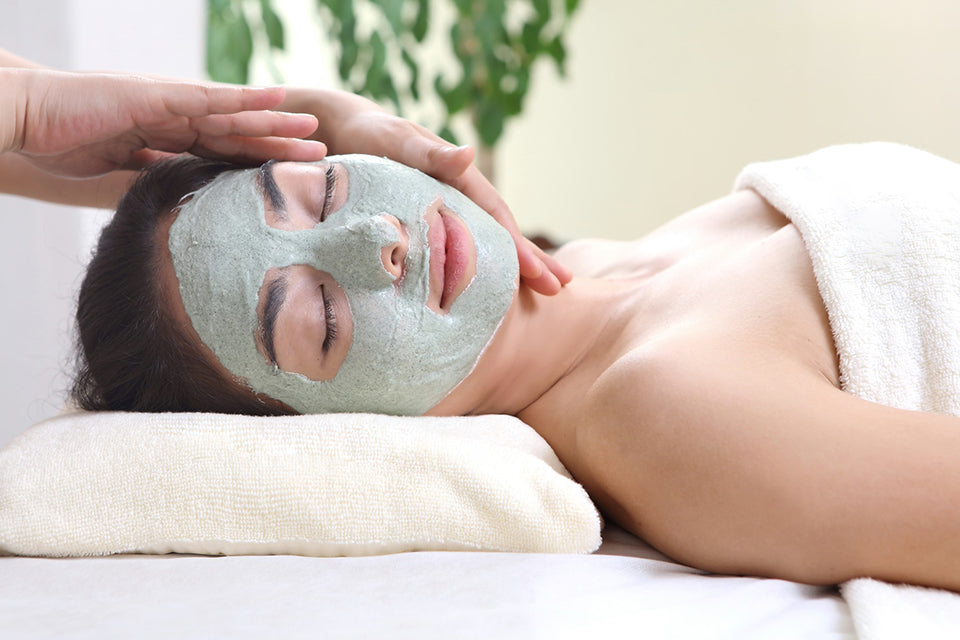 Marine Therapy Facial
$170 75MINS
Reccomended:Regular Deep Cleansing
Highlights:face extraction, brightening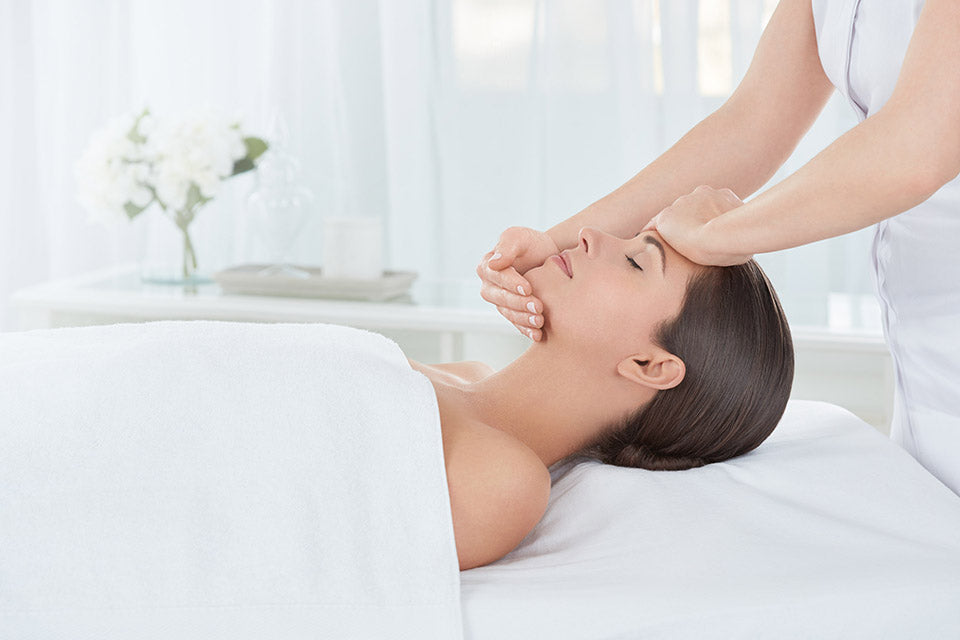 Acqua Facial
$210 90MINS
Reccomended: Skin Hydration, Deep cleansing, Lifting
Highlights: Skin conditioning and unqiue deep elastic and vibrate massage technique,using a highly potent and absorbable collagen mask.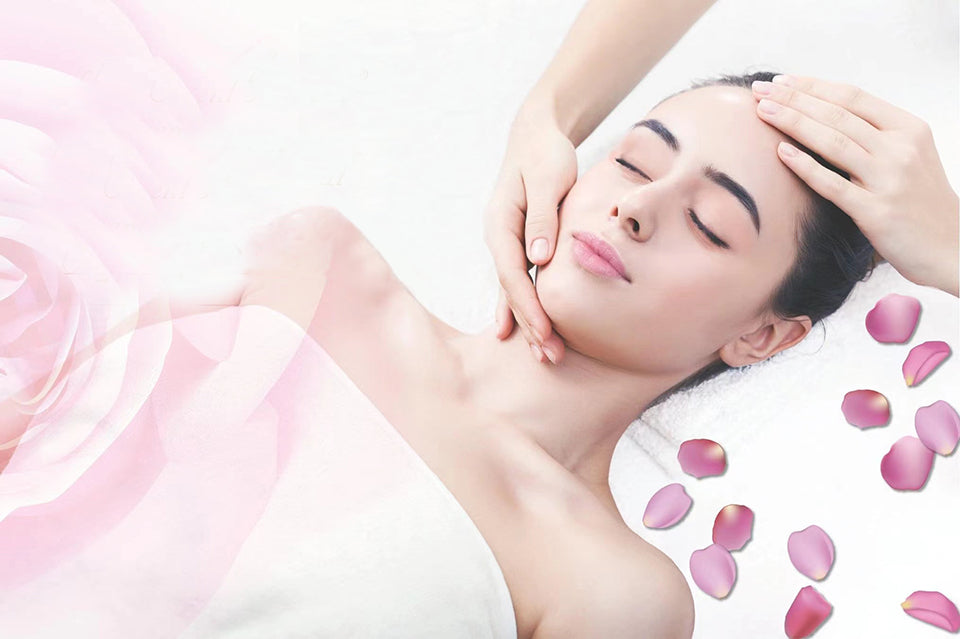 Age Defying Facial
$220 60MINS/$285 90MINS
Reccomended: Skin elasticity,  tighten facial contours
Highlights: Pure Pilates facial massage to tighten the deep layers of your skin.
Lift the face line and enhance your facial structure. The use of Age Defying Damask Rose Series Skin Care products to infuse and rejuvenate your skin.
Note:60MINS Only Pure pilates facial massage;90MINS Pure pilates facial massage with mask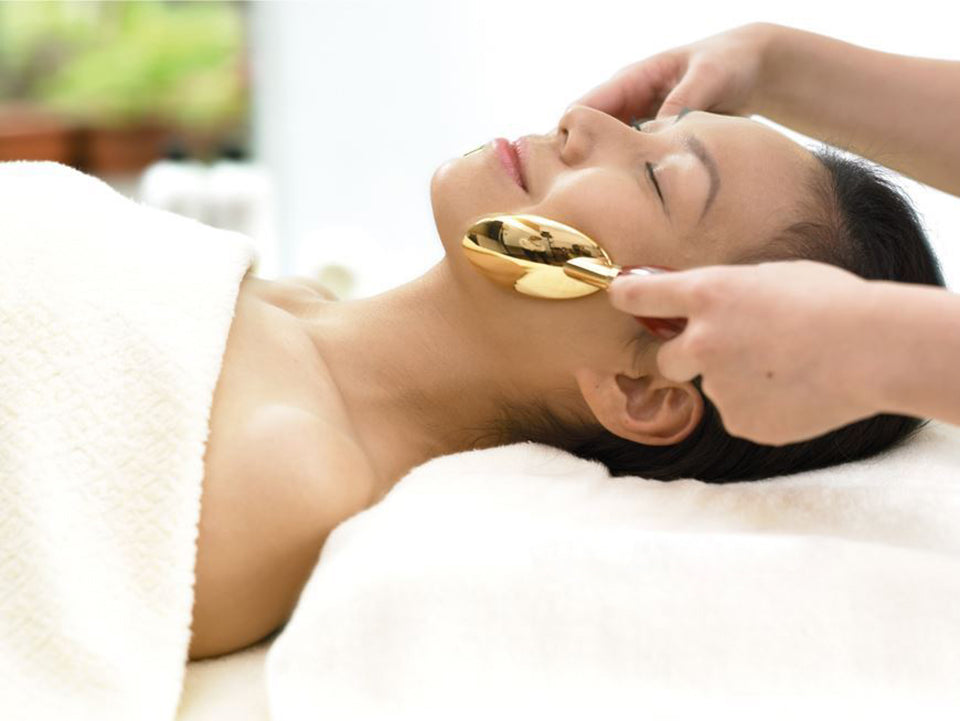 23K Golden Spoon Facial
$200 90MINS
Reccomended: Improve skin tone and circulation
Highlights: Heating and cooling golden spoon helps cell regeneration and imporves circulation, hand and lower leg massage promote chi-flow.